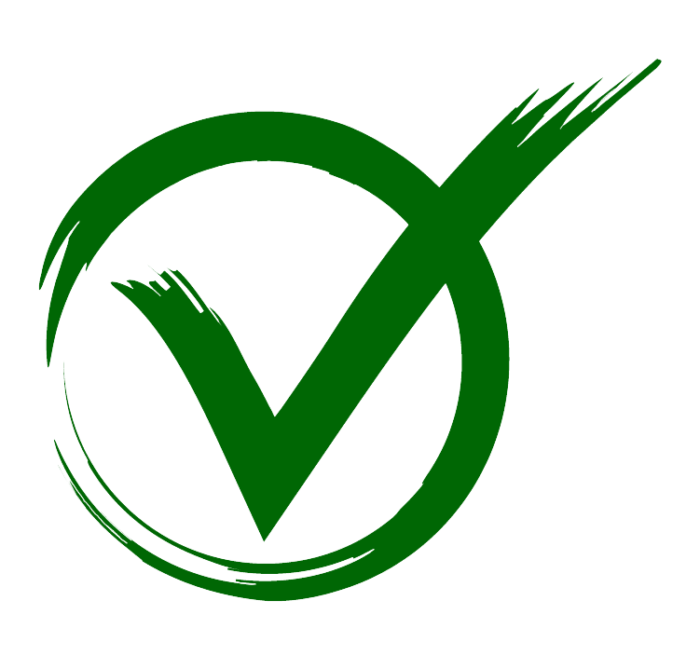 Excellent! An accessibility widget has been detected on your site. Ideally, this widget should be enough for ADA compliance, but please check with a website accessibility consultant.
Your Website Is At Risk!
The accessibility audit report shows that your Website is currently non-compliant. This puts you and your business at risk, as a lawsuit could already be headed your way.

Click the button below to download the full report and get expert advice.

Do not be caught napping; TAKE IMMEDIATE ACTION NOW!.